About company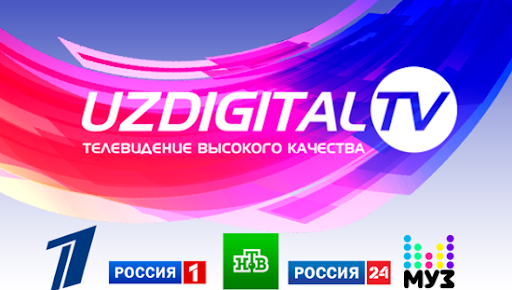 In our daily life, television undoubtedly occupies a huge place. It entered our consciousness as an integral attribute of receiving not only the most diverse information, but also an emotional mood. And the remote control has become a symbol of direct and accessible communication with the surrounding world.
Today, human demands for modern television are very high. The audience is demanding and they want to watch exactly what they need. Therefore, services to deliver high-quality television to every home are an integral part of the state program to expand and improve television in our country.
To date, Uzbekistan, like many countries of the world, has started implementing a program to switch to digital terrestrial television broadcasting. The program is scheduled to run until the end of 2017.
UZDIGITAL TV was established in 2009 to participate in the implementation of this program and is currently the leading provider of pay-per-view digital television services for individuals and businesses in Uzbekistan.
Another dynamically developing area of activity of the company UZDIGITAL TV is services related to advertising on popular TV channels.

Company Mission
Implementation of the State Program of transition of the Republic of Uzbekistan to digital television.