Service support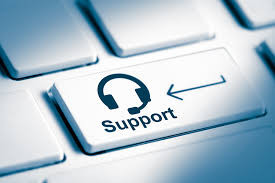 Support service
If you have any problems or questions, you can contact the technical support service of UZDIGITAL TV. Our specialists set themselves the task of quickly and efficiently solving emerging problems and answering all questions from subscribers.
In order to process your request more efficiently, we suggest the following sequence of actions:
1. Review the answers in the Questions and Answers section. It often happens that the question you want to ask has already been discussed.
2. You can contact us by phone: (+998 78) 129-9000 and by short number 1065
The technical support service of UZDIGITAL TV works centrally throughout the Republic, around the clock and seven days a week.